Citizens National Bank of Meridian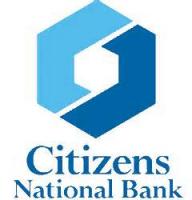 As Mississippi's community bank, Citizens National Bank is focused on encouraging personal, business and economic development that finance the dreams of Mississippians.
Related News
CDFI Fund |
Thursday, September 29, 2016
The CDFI Fund publicized the awardees for the Financial Assistance, Technical Assistance, and Healthy Food Financing Intiative funds for FY2016. We congratualte the six CDBA members who won awards in this round: BankPlus (FA), Citizens National Bank of Meridian (FA), Neighborhood National Bank (TA), Spring Bank (FA),  Southern Bancorp (FA), and Start Bank (FA). Click on Read More to see the full awards list.