Events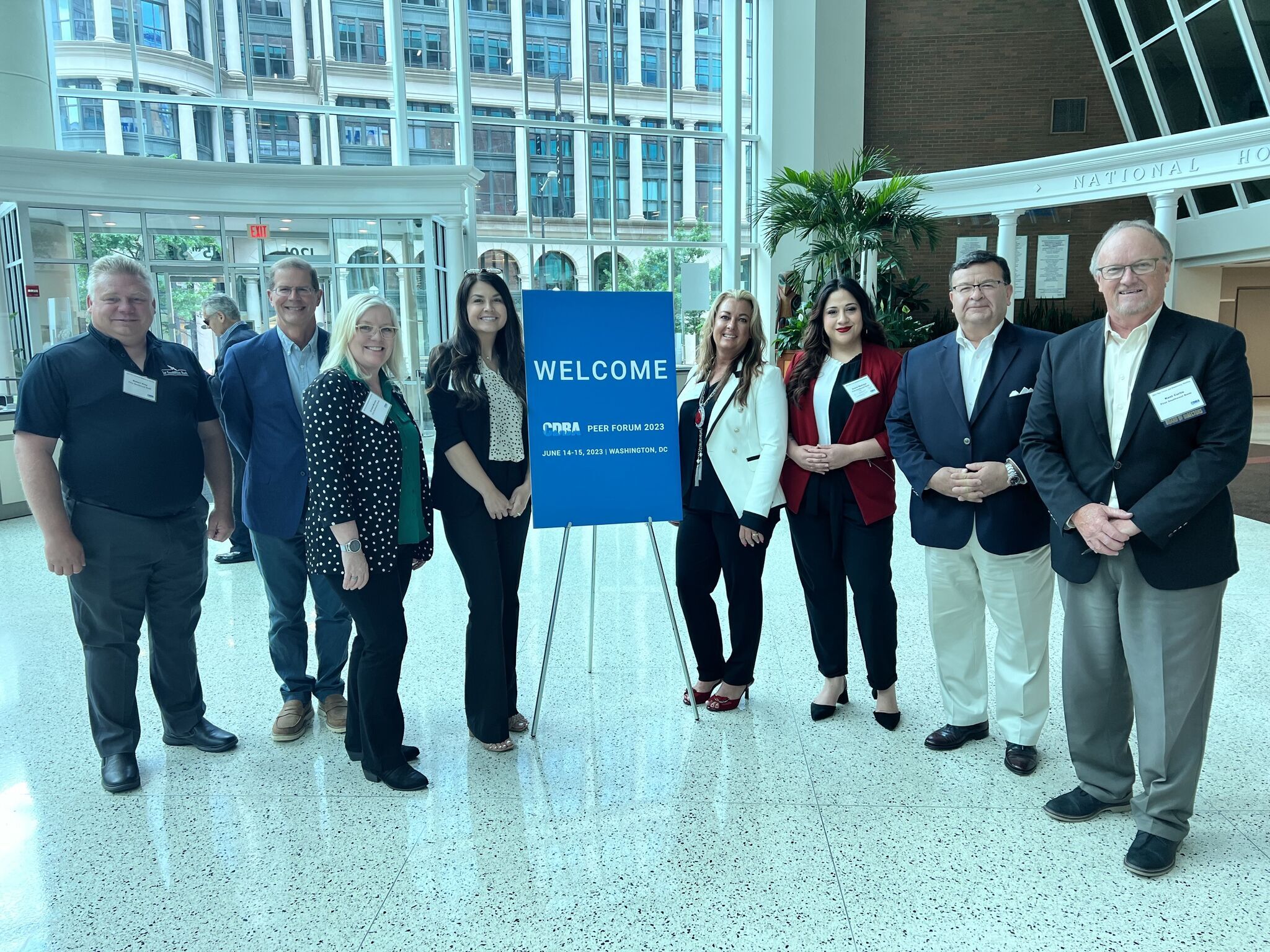 Through our advocacy and programming, peer groups, membership calls, and CDBA staff, all of our members have access to each other and all of the communal knowledge CDFI banks share to provide services to economically distressed communities. 
CDBA hosts regular webinars for all levels of staff at your bank at no additional cost. Topics include open forums on sustainable growth and risk management, new Treasury Dept. programs with government officials, and sessions focused on impact data analysis to help your bank apply for CDFI Fund programs.
In addition, CDBA hosts an annual Peer Forum as our premier event, a two day roundtable discussion featuring conversations between community development bank executives and leading community development finance experts. Over the years, the peer forum has come to play a key role in the Community Development Banking industry as a hub of relationship building, policy discussion and innovation.
Peer Forum
Webinars
Member Calls
Policy
Other